Dr. Mamta Raghav Saxena
Dr. Mamta Raghav Saxena is a dentist and radiologist. She completed her BDS from KGMC, Lucknow in 2008 and MDS from Nair Government hospital, Mumbai in 2013 with specialization in Oral Medicine and Radiology. She holds vast experience of 10+ Years and she is also the Director of Rekha Dental, Laser and implant center. She specializes in Implant & Cosmetic Dentistry. She is also an expert in Oral lesions, ulcers and precancerous lesions. She has also served as associate professor in Govt. Dental College, Aurangabad and as a senior lecturer in ITS Dental College.
Implantologist, Cosmetic Dentistry & Laser Dentistry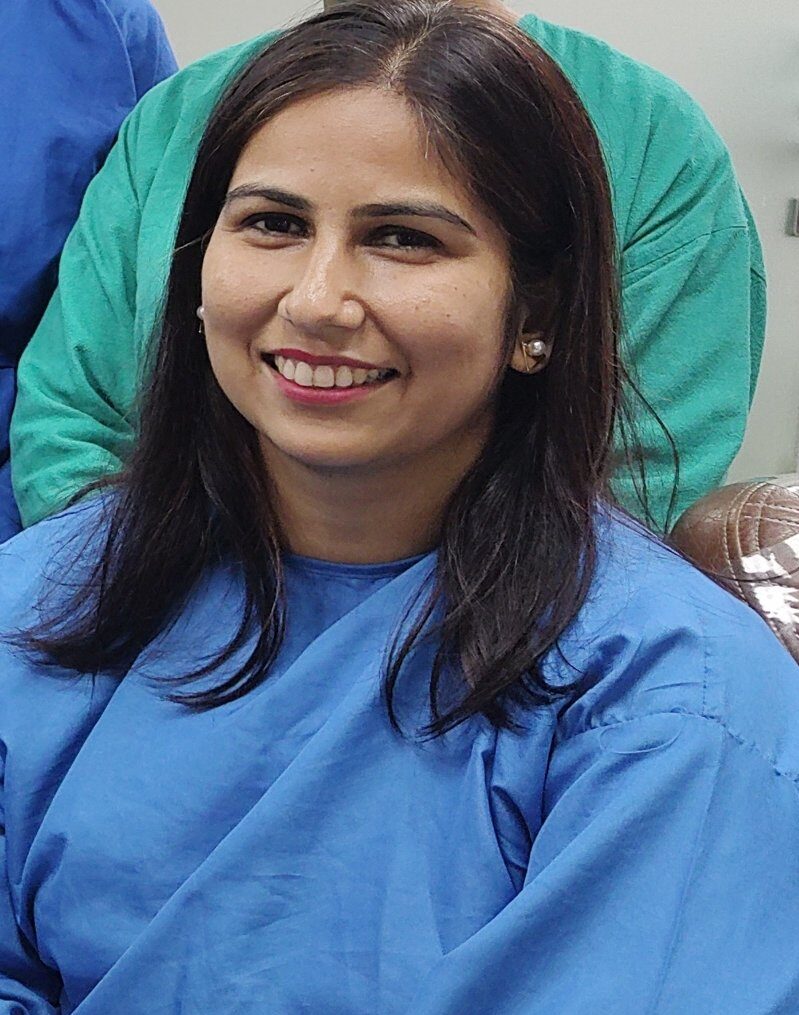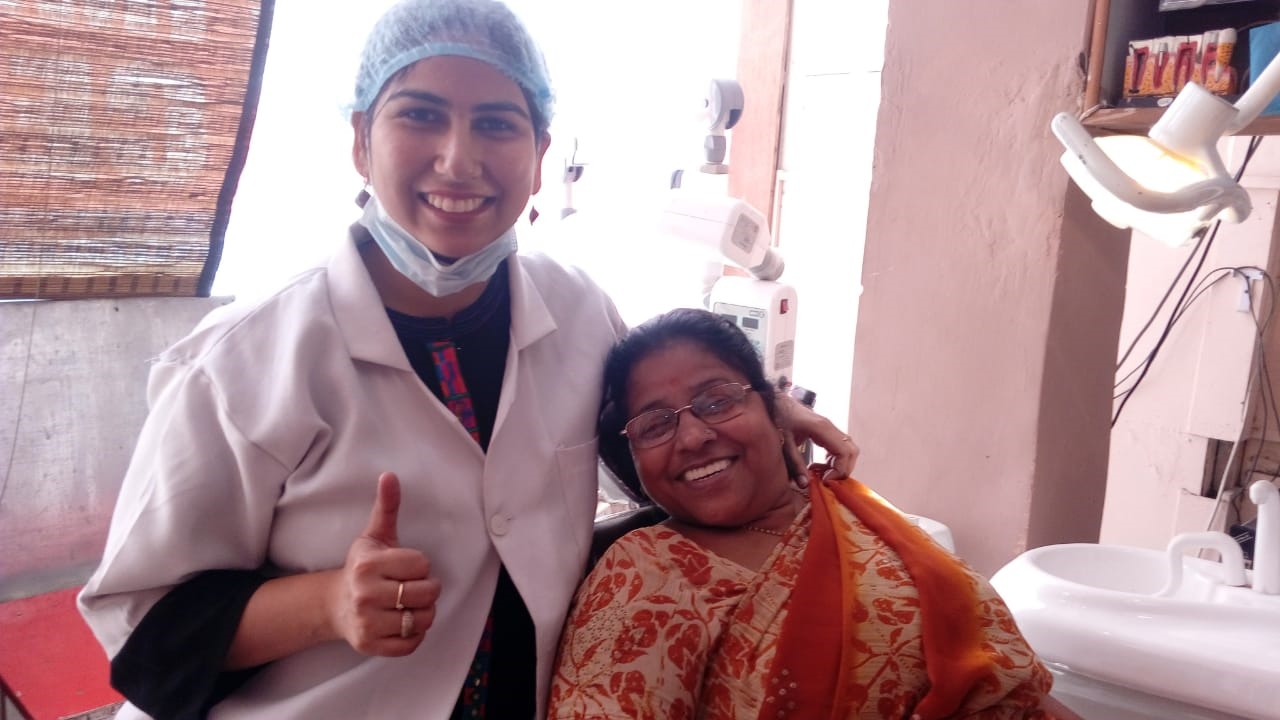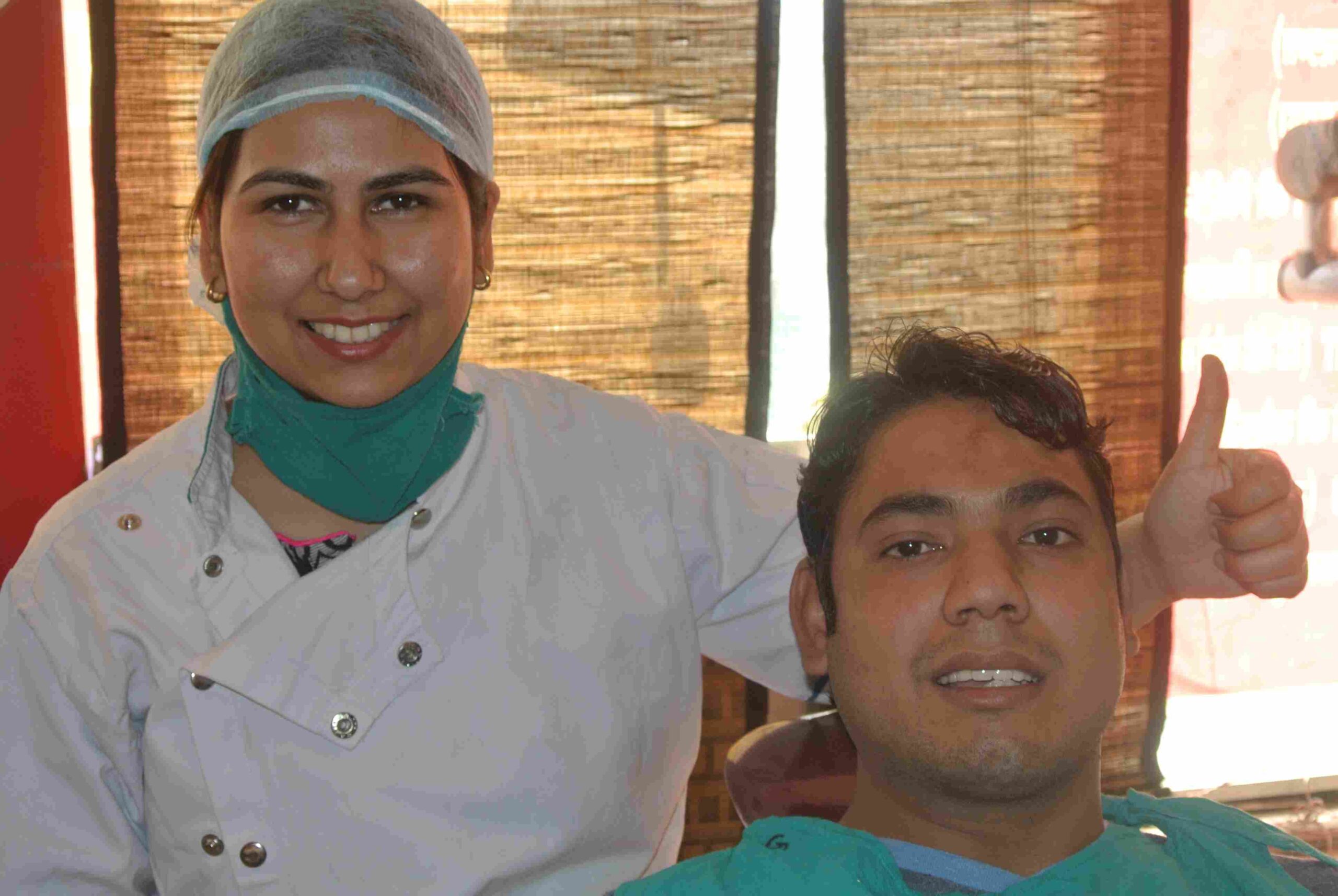 About Our Star Dentist
One among the most popular dentists in the city is Dr. Mamta Saxena (Rekha Dental Clinic) in Raj Nagar Extension, Ghaziabad.
Understanding that tooth related issues can be scary for many, this dentist has a very calm approach when treating patients which helps keep them calm.
The dental facility stands located in Raj Nagar Extension which makes it hassle-free for people from near and far alike to visit and consult the dentist. It occupies a strategic location at Raj Nagar Extension which makes it easy to locate the clinic.