Looking for dental implant surgery in Ghaziabad?
give us a call today!
The Ideal Replacement for your Missing teeth at Rekha Dental Laser & Implant Center
Set appointment today!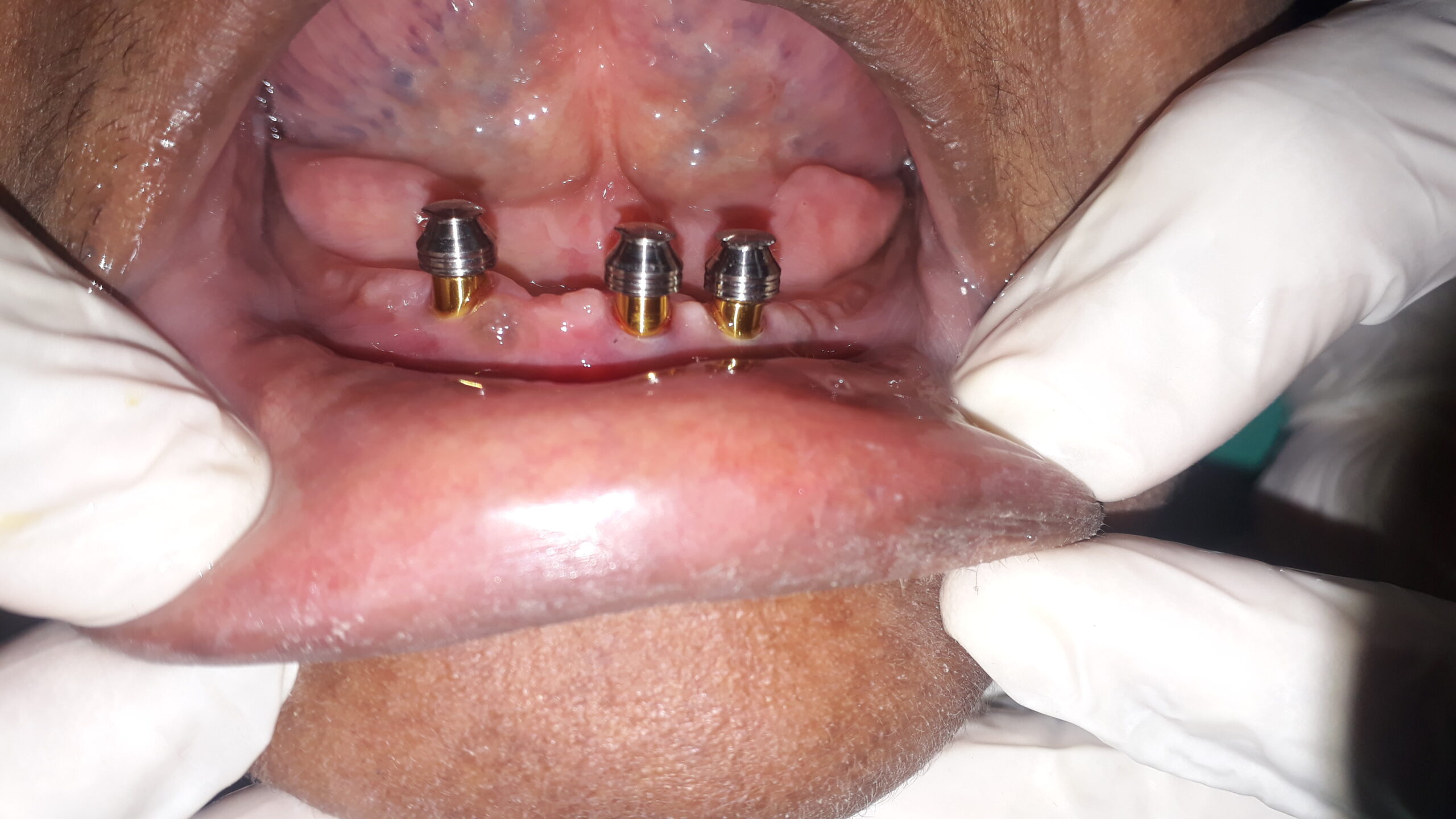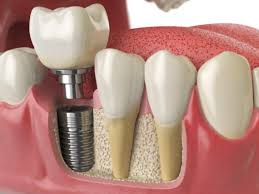 Top Rated & Best Dentist Clinic in Ghaziabad
The best dental treatments for the same fixed rates. Our experts will work with you for as long as it takes to help you feel comfortable during your dental appointments & treatments.
Common Questions about Dental Implant Treatment
When do one needs a dental implant

• When you are missing single tooth, multiple teeth
• When you are completely missing all teeth
• Loose dentures or partial dentures
• Your tooth has become infected and needs to be removed
• Loose bridges
• Tired of wearing and removing dentures
What are dental implants?

It is an anchor/ prosthesis used to replace missing tooth which is inserted into the bone. There are 3 parts of it- dental implant, abutment and the artificial tooth
Advantages of dental implant over bridge

Dental implants does not needs a support from any of the adjacent teeth,
It improves your appearance and can last a lifetime
What is the Success rate of dental implants?

The implant success depends on a lots of factors such as your bone, healing time, medical conditions, good oral hygiene, regular checkups and assessments
Is implant compatible with my body?

Yes, they are completely bio-compatible and made of titanium or its alloy.
Can denture be made onto implants?

Dentures can be worn on the support of dental implants as a fixed prosthesis
Are dental implants safe?

Worldwide implants are being used not only in dentistry but all the fields and have become the most dependable way for missing teeth replacement.
How long does it take to heal after implant?

On an average it takes six to twelve weeks after the surgery to heal completely
Does implant hurts?

The implant procedure is done only under the local anesthesia so the discomfort is minimal, patient only feels the sound of machinery
Who is a good candidate for dental implant

Any person with a missing tooth/teeth is a candidate for dental implant. You need to have good bone support and good oral hygiene
How long do dental implant lasts

Dental implant may last as long as any normal tooth if they are well maintained for by regular checkups, maintaining good oral hygiene.
Rekha Dental Laser & Implant Center Ghaziabad
Our goal is to provide exceptional dentistry & Wider smile.
Our reputation, as top rated dental clinic in Ghaziabad, is built on expertise & exceptional dental services.
We are here to help you
Contact info
Address
A-007, Raj Nagar residency, near Delhi 6 mall, Raj Nagar Extension, Ghaziabad, Uttar Pradesh 201003
House No 622, First Floor, Satyam Enclave , New Kotgaon, Opp Rakesh Marg, Ghaziabad, Uttar Pradesh 201001
Make your appointment today!