Best Pediatric Dentist in Ghaziabad
Consult with top rated pediatric dentist/Specialist for Kids Dentistry Services in Ghaziabad
Kids Dentists for Oral Health in Your Kids
Pediatric dentists are dedicated to the oral health of children from infancy through the teen years. We have the experience and qualifications to care for a child's teeth, gums, and mouth throughout the various stages of childhood.
Know why we are top rated Pediatric Dentist in Ghaziabad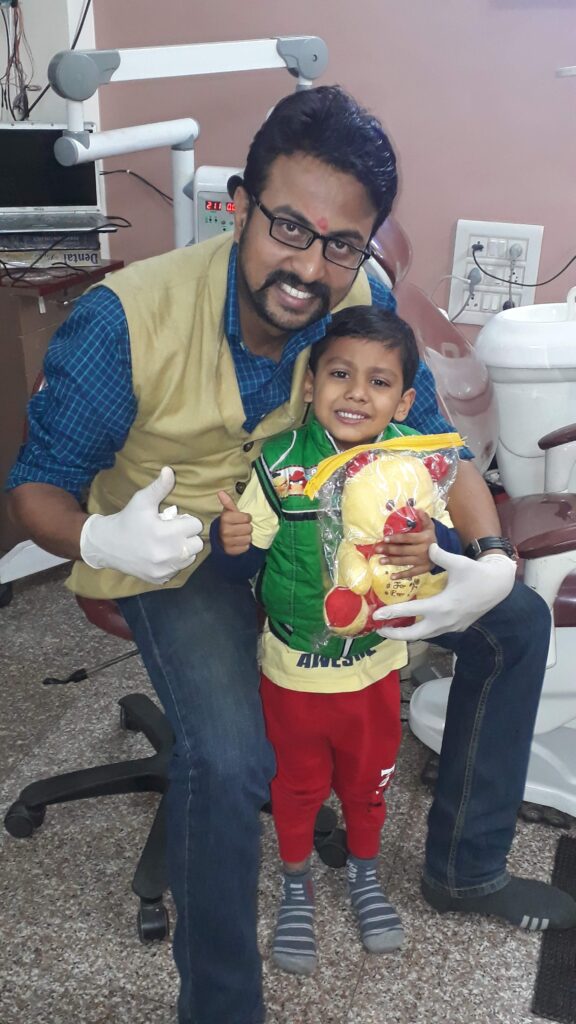 Root Canal Treatment In Milk Teeth
If you think your child is too young to need root canal treatment, think again — there is no age limit for this treatment. If KID'S baby teeth have been injured, or if decay has advanced deep into the roots of your child's teeth, a root canal treatment to stabilize teeth may be needed.
Diagnosis & Examinations
Dental Exams, X-rays, and computer imaging allow our pediatric dentists to predict and correct future oral problems in your child. Examples include overbites, under-bites, teeth grinding, and jaw irregularities. In some cases, it's best to correct these issues early in childhood. Our Burke Pediatric Dental office provides expert diagnosis and preventative treatment.
Pediatric Dentist & Dentistry Related FAQs
Should children visit a pedodontist in Ghaziabad regularly?

It is best to get your child's teeth checked at least once every year to avoid cavities and decaying of their teeth.
What treatments does a pediatric dentist specialize in?

A pediatric dentist helps in the following dental treatments:

Preventive dental care
Correcting improper bite
Straightening teeth
Repair of tooth cavities
Dental injuries
Management of gum diseases
Counselling for harmful habits like thumb sucking
Make your appointment today!